Sarasota
City of Sarasota, Sarasota County and surrounding areas.
North Port
City of Northport, Charlotte County and surrounding areas.
Bradenton
City of Bradenton, Manatee County and surrounding areas.
Why choose us?
We offer a wide range of inspection services from existing home inspection to Wind Mitigation & verification report and 4 Point inspections. Connect with us today, so we can serve you.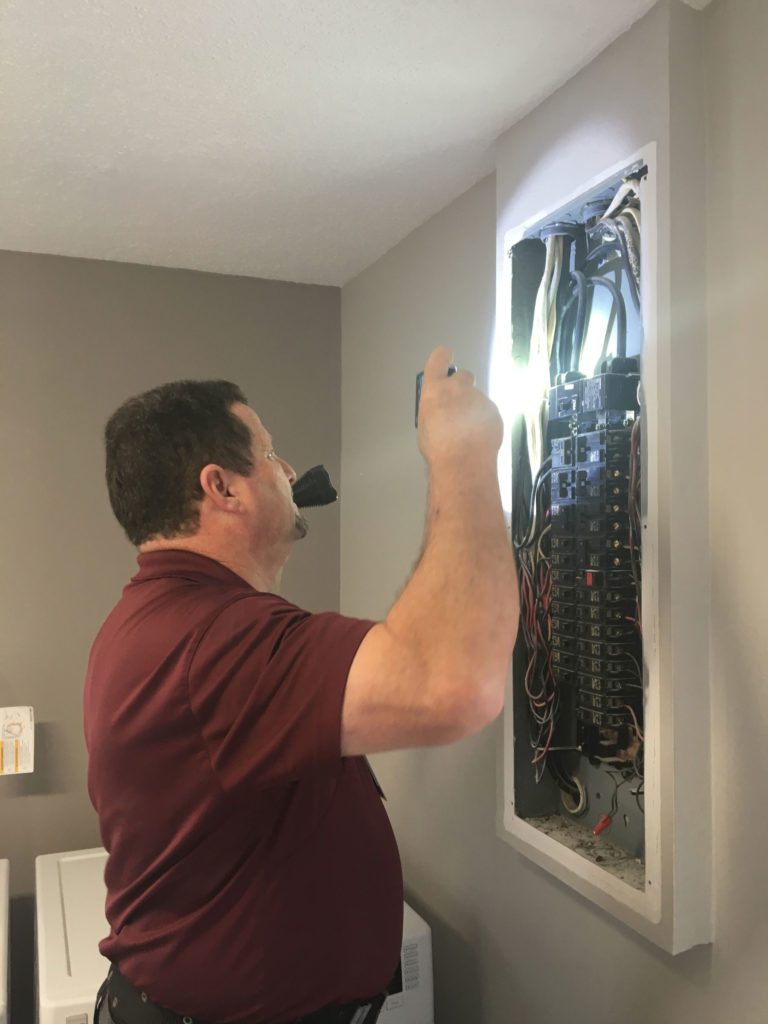 Services Offered
A standard inspection summarizes findings from a visual inspection of the condition of the subject home's heating system; central air conditioning system (temperature permitting); interior plumbing and electrical systems; roof, attic, and visible insulation; walls, ceilings, floors, windows, and doors; foundation, basement, and all visible structures of the home.
Connect with us!
Do you want to connect with us by way of email or do you want to simply call us? You can, simply hover over me for details!
Thank you!
Email: info@reliablefloridahomeinspections.com
Phone: (941) 716-0208