Standard Home Inspection Services
A standard home inspection summarizes findings from a visual inspection of the condition of the subject home's heating system; central air conditioning system (temperature permitting); interior plumbing and electrical systems; roof, attic, and visible insulation; walls, ceilings, floors, windows, and doors; foundation, basement, and all visible structures of the home.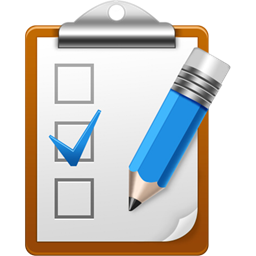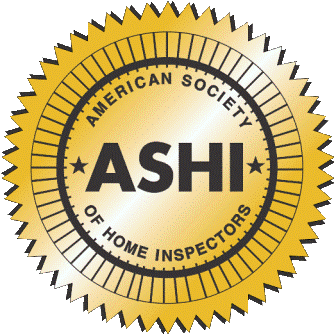 The current homeowner probably knows very little about the house they've lived in for many years. A home inspector has been trained and certified with the knowledge needed to analyze the existing conditions visually found in the house. The inspector will provide you with an unbiased report that you can trust.