About Reliable Florida Home Inspections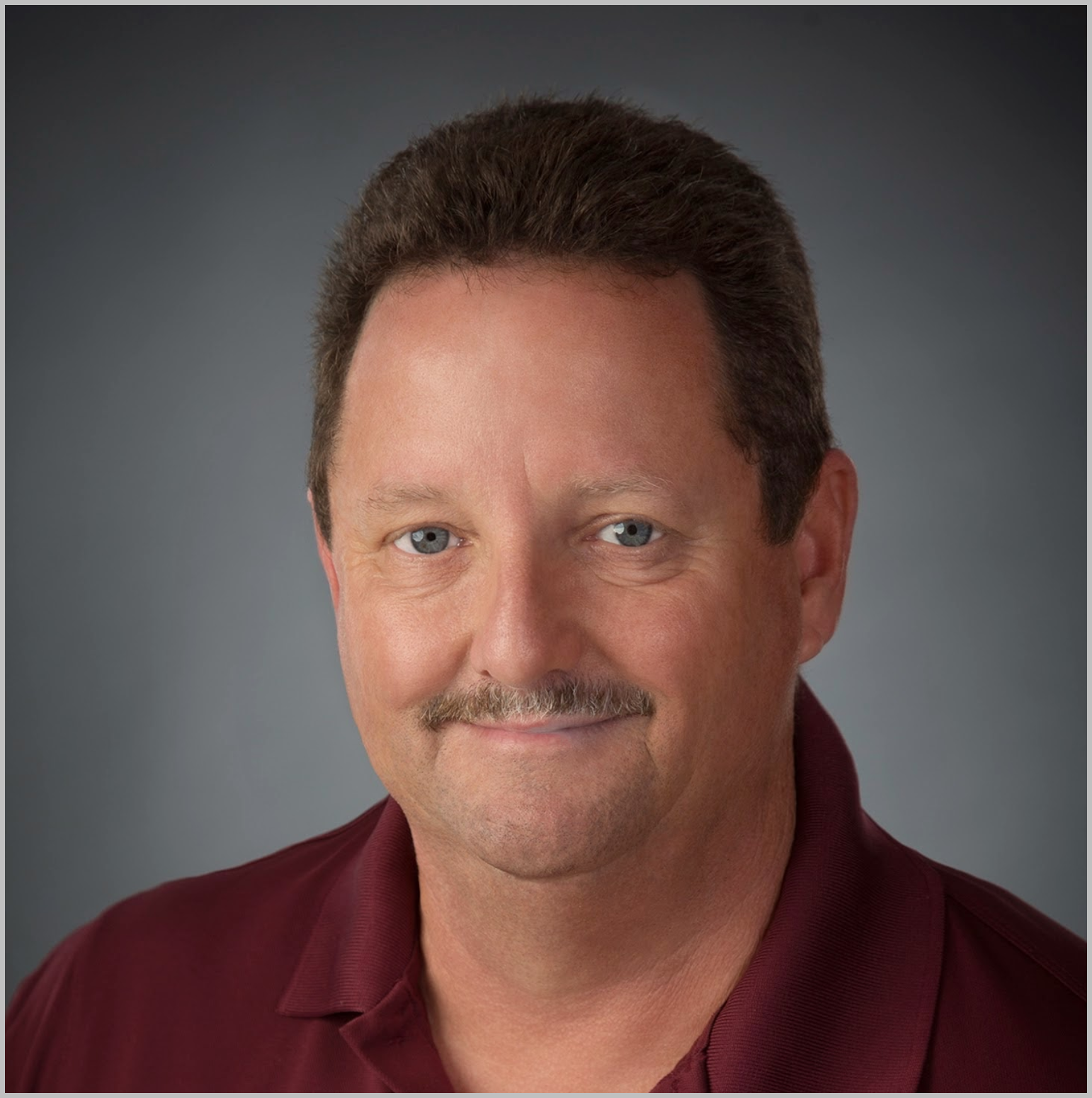 Glen Leach
I am a state certified and Licensed Home Inspector in the state of Florida. I am also a Certified ASHI Inspector which is a leader in the Home Inspection industry
As someone who was born and raised in Sarasota County, I pride myself in knowing the needs of our area.
I have also dedicated the last 27 years to serving our county residents in the capacity of a Firefighter/EMT for Sarasota County Fire Department. I am proud of my service with the county
I am a very dependable, honest and detailed individual and I assure you that I will do a very thorough inspection of your property.
We offer thorough reliable home inspections 7 days a week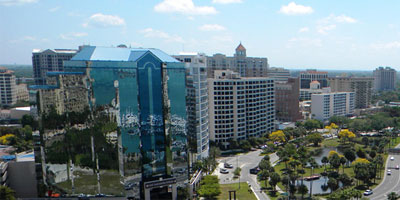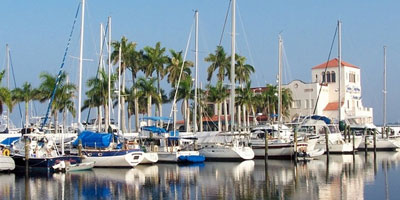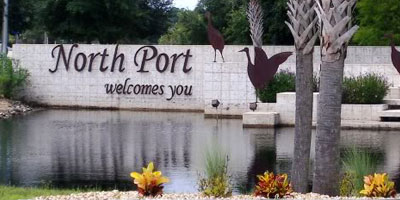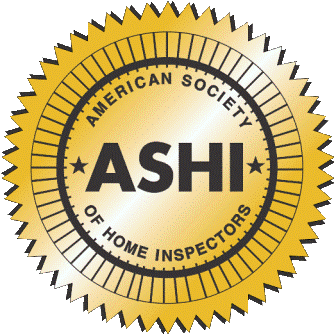 The current homeowner probably knows very little about the house they've lived in for many years. A home inspector has been trained and certified with the knowledge needed to analyze the existing conditions visually found in the house. The inspector will provide you with an unbiased report that you can trust.