4 Point Home Inspection Services
Insurance companies have been asking homeowners to pay for this type of inspection if you have an older home from 35 – 50 years old. The age requirement depends on the insurance agencies. While performing this type of inspection we look at 4 areas of the house.
Roof
Plumbing system
Electrical system
HVAC system
The Roof, Plumbing System, Electrical System and the HVAC System are evaluated. The working order, type, and age of these systems will be identified and recorded for the insurance companies. Any deficiencies will also be recorded and the client may be asked by the insurance company to replace any of the systems if deficient.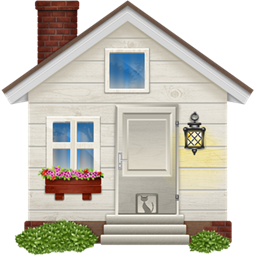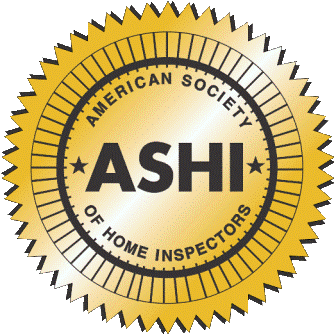 The current homeowner probably knows very little about the house they've lived in for many years. A home inspector has been trained and certified with the knowledge needed to analyze the existing conditions visually found in the house. The inspector will provide you with an unbiased report that you can trust.