Wind Mitigation & Verification Report
Florida Statute 626.0629 requires insurance companies to offer Florida homeowners "discounts, credits, or other rate differentials..." for construction techniques that reduce damage and loss in windstorms.
Florida home insurance companies were required to submit filings by March 2003 that provide for these wind mitigation discounts. The insurance company filings began to take effect during 2003.
The purpose of a Wind Mitigation inspection is to identify and document specific parts of the home and the manner it was constructed which would harden the home when faced with hurricane force winds. The documentation of the home inspection enables the homeowner to claim discounts or credits for which the home already qualifies for.
The discount would be on the wind portion of the insurance premium, however, they tend to be very substantial and they are annual discounts. Another benefit of a Wind Mitigation Inspection is that the home inspection will identify any weak points which can be upgraded, making the home more sturdy which may qualify the home for additional discounts.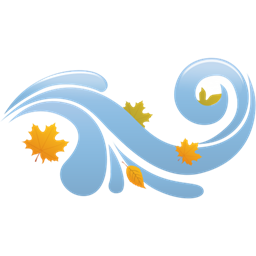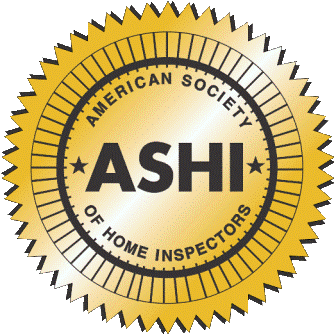 The current homeowner probably knows very little about the house they've lived in for many years. A home inspector has been trained and certified with the knowledge needed to analyze the existing conditions visually found in the house. The inspector will provide you with an unbiased report that you can trust.