How to get the most from our home inspection services.
I'm a licensed home inspector, certified by the American Society of Home Inspectors. I pride myself as an expert in my field and an honest, thorough professional.
But this is your new house—or it possibly will be your house—and you should know what I'm doing to evaluate the various aspects of the building. My goal is to be as transparent as possible, and part of that goal is encouraging you to ask questions so that you can be as educated as possible throughout the process.
My job is to go through the outside and inside of the home and explore—and then report on—any issues that I observe. The things I'm looking at include the home's roof and foundation, windows and doors, AC, the electrical system, plumbing, and insulation.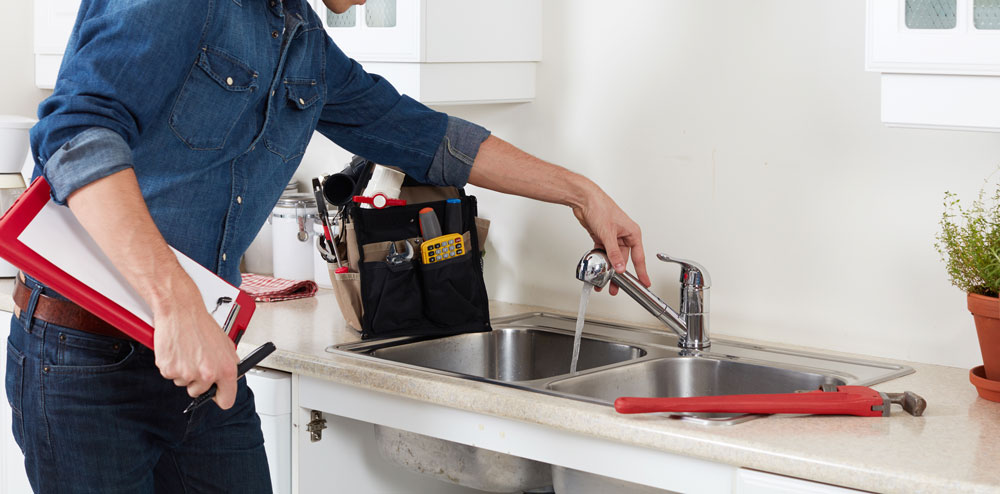 While I will ultimately provide a detailed report on every aspect of the house, I invite you to accompany me yourself while I perform the inspection—to see how it's done and to ask any questions you have. Believe me, I'm happy to explain, and during our conversation you might gain an even better understanding of how good homes are designed and built, and how they respond to various Florida factors like rain and humidity, high heat, direct sunlight and high winds.
You've been through the homebuying process, so you might have some ideas of what you're looking for: How do you gauge a home's foundation or the status of subterranean plumbing? What are the warning signs of an old roof? What kind of insulation works best, and how should it be deployed? How efficient is the cooling system, and where might the house be losing its cool?
Maybe you have observed some possible issues and want to know more about them: Are roots from the nearby tree a problem? What about overhanging branches? Are these windows energy-efficient? What about this crack in the terrazzo?
Or you can just ask simple questions: What are you doing now? How does that tool work? What are you looking for in this area of the house?
And of course, the ultimate questions: How serious is this issue? Does it need to be fixed, and how soon? Is it even fixable?
Of course, I understand that the homebuying process can be long, and there's a lot to do and to learn and digest. But looking at and learning about these things now will save you a lot of worry and money in the long run. This is your chance to know exactly what you're getting into.